Community News
Growing in Our Community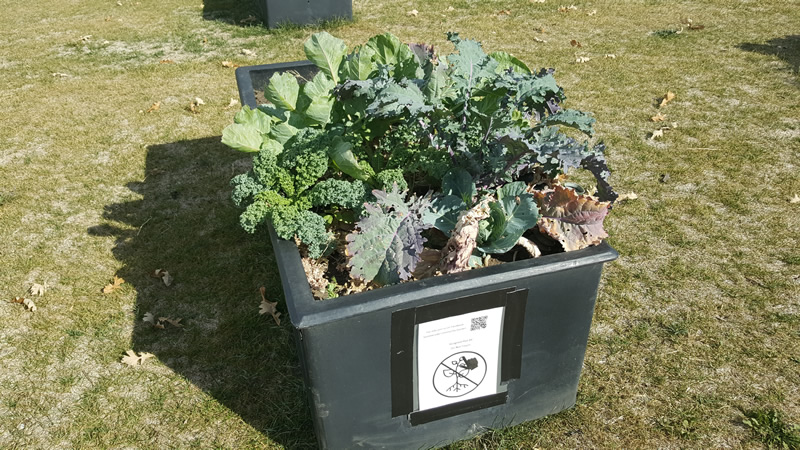 Growing in our community. Literally.
Did you know that a small but vibrant group of community gardeners is well underway to establish a community garden?
Are you part of, or know of, a local organization that would be interested in supporting the community garden through donations or service? The garden organizers would be especially delighted to discuss sponsorship ideas and opportunities to support local.
Are you interested in being part of the development of this exciting project, and getting involved with a great group of nice people who would love to have assistance developing deliverables to support the proposal, soliciting resources, and, when the time comes, breaking ground and (literally) building a garden.
To learn more and be aware of progress please join the Summerside Community Garden – Edmonton AB or The Orchards Garden Group – Edmonton AB on Facebook. You can also reach us by email at horizongardenplots@gmail.com.