Community News
Winter Fun Day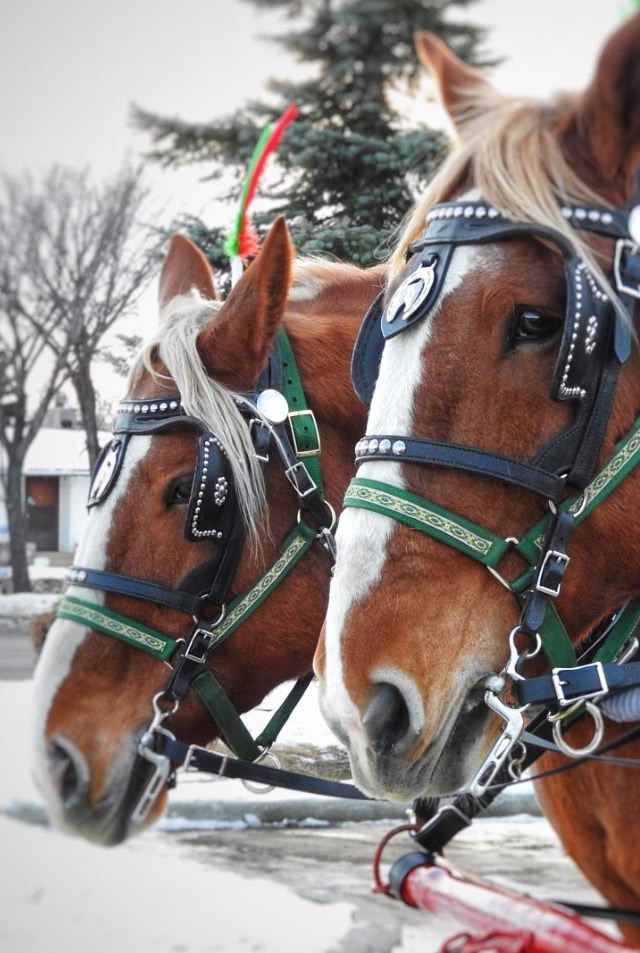 Come outside!
Join us at Ellerslie Crossing Park for our Winter Fun Day. Together with the Ellerslie Community League (our neighbors) there will be free sleigh rides, hot chocolate or coffee, and family fun. We will have activities such as a winter scavenger hunt (with prizes).
There will be a fire pit to warm you if you get cold.
Come get involved with your Community League.
When: Saturday, February 12, 2022 1:00 p.m. to 5:00 p.m.
Where : Ellerslie Crossing Park (315 83 St. SW)
Open to Everyone!