Community News
Hot Chocolate at the Rinks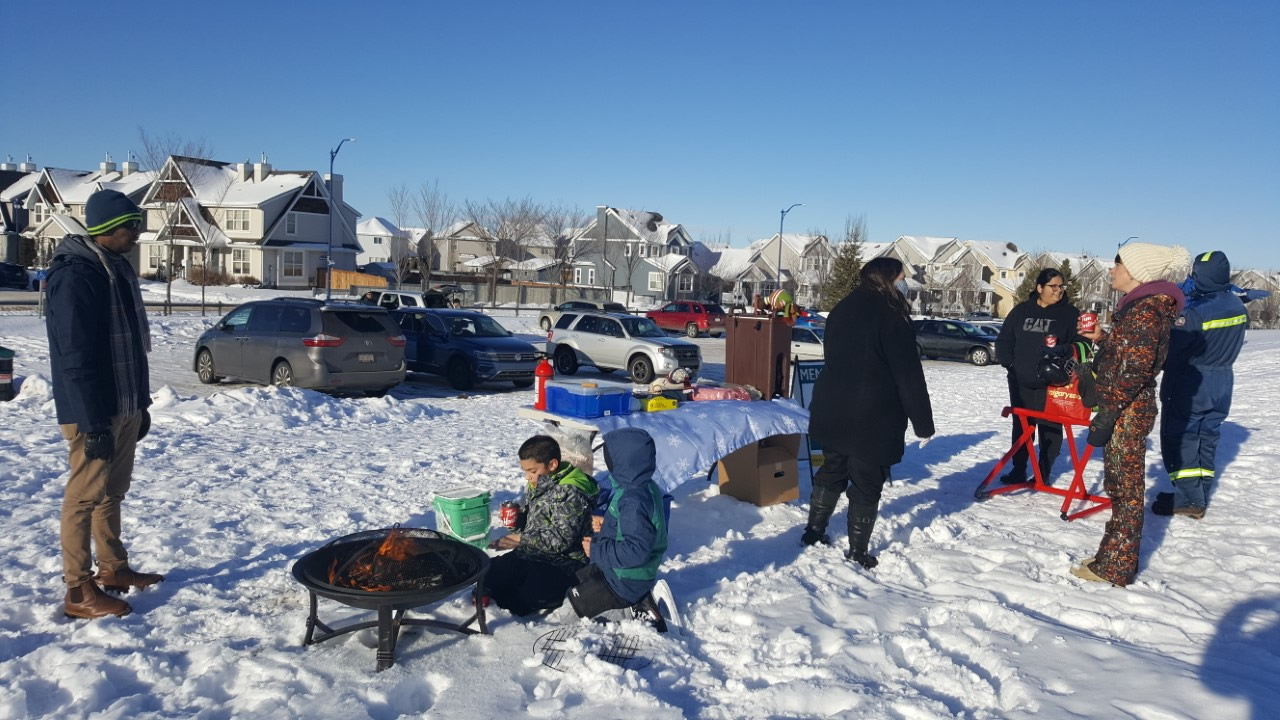 Our first weekend at the rinks was so fantastic we are doing it again!
You shared great stories about how you are using the rinks and about magical skating experiences.
Missed out? It's not too late to come for a cup of Tim's Horton's hot chocolate, learn about the benefits of Community League membership (such as complimentary swimming at the Meadows Rec. Centre and business discounts), and get to know your neighbors.
Saturday, January 22 1:00 p.m. to 3:00 p.m. Walker Park near Corpus Christi School.
Sunday, January 23 1:00 p.m. to 3:00 p.m. Summerside Park on 70th St. near the roundabout
See you at the Rink ....