Scott Lummer, Amateur Meteorologist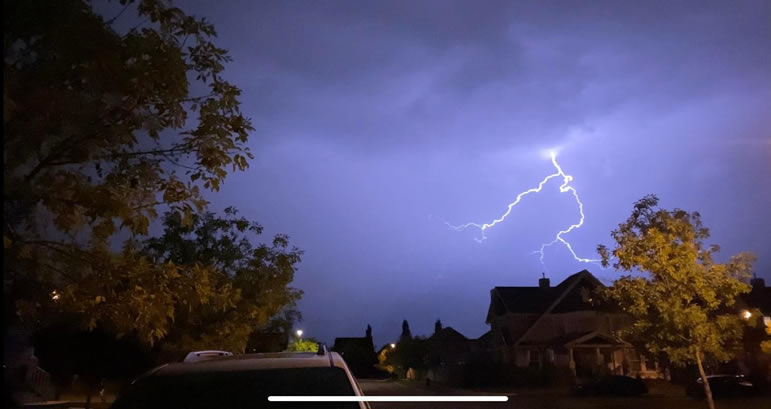 Did you know that Summerside has an amateur meteorologist?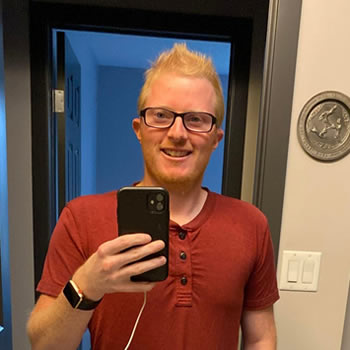 Meet Scott Lummer who has lived in Summerside for over seven years. Scott regularly shares information gathered from his backyard weather station to the Horizon Facebook group and at https://tempestwx.com/station/58692/
How did this interest start?
As a young boy he was fascinated by the way the wind moved the trees and the clouds covered the sky. His family encouraged the interest, as did a Grade five teacher, who allowed me to teach the weather chapter in elementary school. While other kids looked up to hockey players or had Marvel idols, Scott looked up to Ian Leonard, a CTV meteorologist. When his teacher reached out to CTV he was invited to visit the Station and help Mr. Leonard with the weather forecast one evening. An amazing experience!

Scott has continued to make connections with meteorologists across Alberta, at Environment Canada, and on The Weather Network. He has been a volunteer "observer" with the Weather Network posting about significant weather in the Edmonton region. He participated in a Skype broadcast covering a violent storm which resulted in severe flooding in the Edmonton area. He takes weather photos that have been shown on the Weather Network and Global News.
Sharing his passion with his son and others
As a father of a seven year old, Scott and his son enjoy storm chasing adventures. His goal is to share this love with his son in the hopes that he too will develop an interest in the outdoors while learning to respect the ever changing weather and climate changes.
Summerside is fortunate to have its own weather station monitoring right here in the neighborhood.
Photo credits: Scott Lummer
Share This Article on ...
Do you want to add your profile to this site? Have someone you know that you believe should have their story shared? Send your story ideas to communications@horizoncommunityleague.com .